Trail Blazers Work Out Alabama's Brandon Miller
Miller is a projected top-three pick and completes Portland's lottery workouts.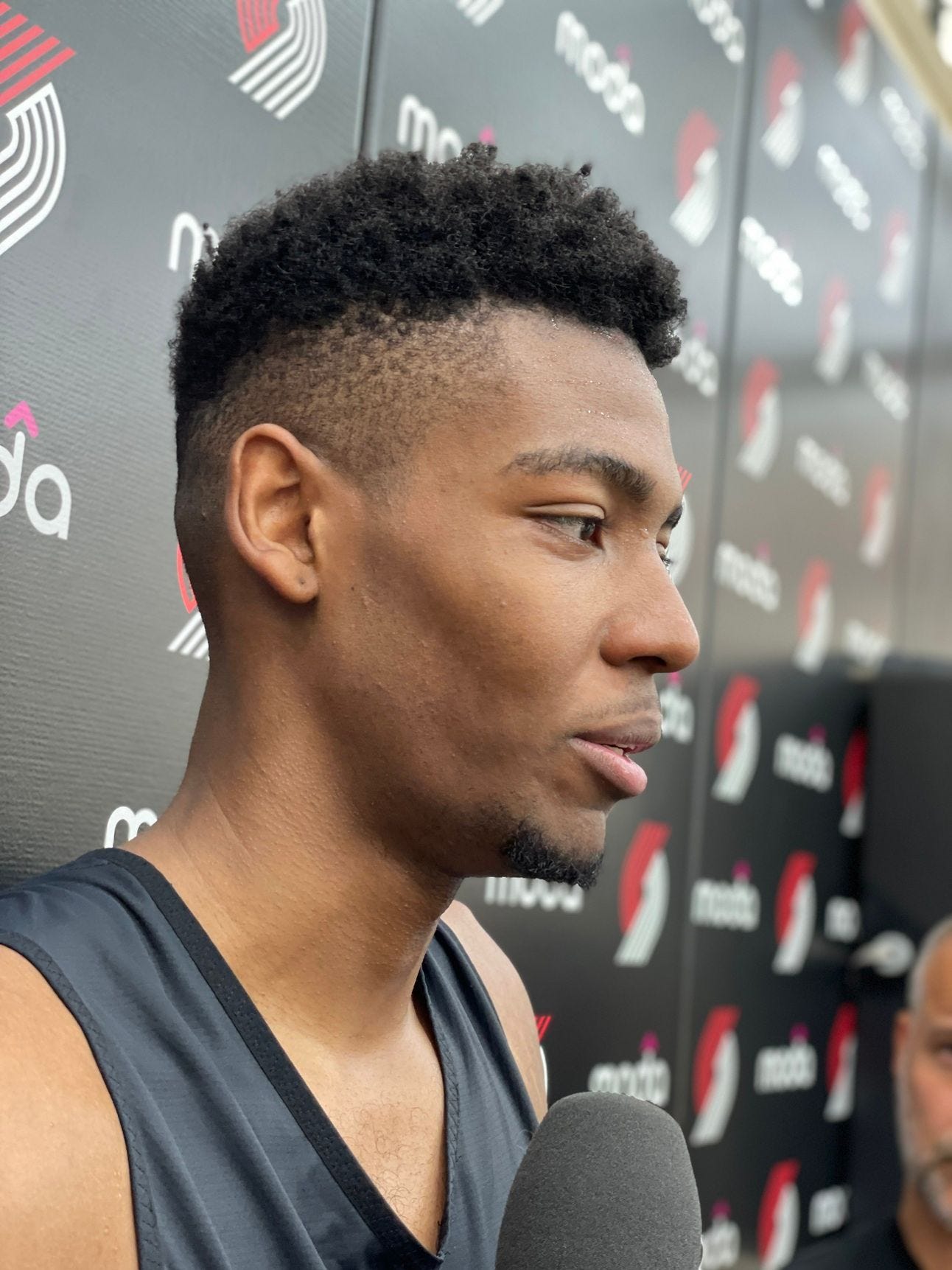 TUALATIN, Ore. — On Friday, six days before the franchise's most course-deciding day since the 2007 draft, the Trail Blazers wrapped up their predraft workouts with prospects who could be in play for the No. 3 overall pick if they choose to keep it.
In total, Joe Cronin's staff has conducted in-person workouts with five prospects projected to go in the top 10: G League Ignite guard Scoot Henderson, Overtime Elite twin brothers Amen and Ausar Thompson, Villanova forward Cam Whitmore and, in a Friday solo session, Alabama forward Brandon Miller.
The fate of Miller may ultimately swing the rest of the draft as it relates to Portland's direction, as well as determining which possible upgrades are available for them.
This post is for paid subscribers