Trail Blazers Fans Falling Victim to Latest Comcast, ROOT Sports Changes
Making sense of the latest curveball with the Blazers' broadcast partner.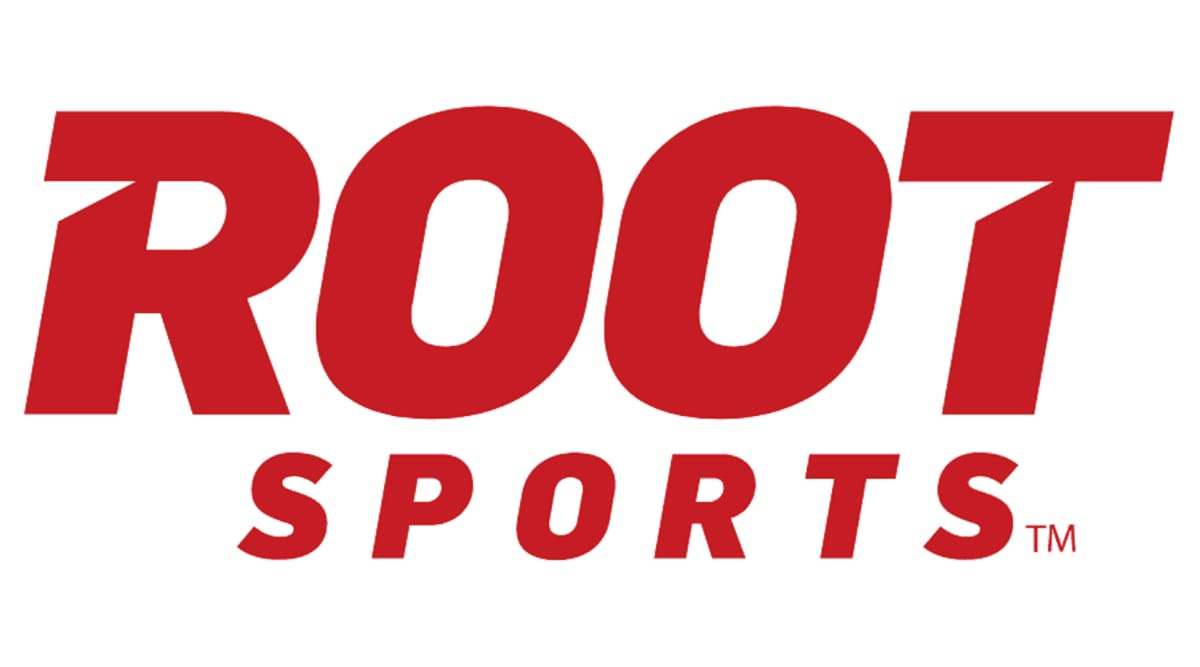 With just two weeks until the start of the 2023-24 NBA season, many Trail Blazers fans got hit with an unexpected and unwelcome curveball. Comcast told subscribers earlier this week that they were removing ROOT Sports Northwest, the channel that broadcasts Blazers games as well as the Seattle Kraken and Mariners, from their standard channel lineup and making it available exclusively as part of the "Ultimate" channel lineup, which costs significantly more per month.
It's not news anyone wanted this close to the start of a new season and a rebuild many fans are excited about. Unless they already pay for the higher tier of channels on Comcast or subscribe to one of the handful of other platforms that carries ROOT, they just got the rug pulled out from under them. The team certainly isn't happy that fewer fans will be able to watch their games.
"The sports broadcasting industry is rapidly evolving, and like many sports teams we are experiencing it in real time," the Blazers said in a statement on Wednesday. "Our goal is always to provide the best broadcast to the most fans we can. We were just made aware that Xfinity has moved ROOT SPORTS to a different package, and are exploring solutions to help ease the transition and impact on our fans. We encourage fans to visit rootsports.com to check all providers in their area and to contact Xfinity to ensure their package includes ROOT SPORTS."
When the Blazers left NBC Sports Northwest in 2021 to move to ROOT, they faced widespread complaints about the channel not being available on many of the most popular streaming platforms, including YouTube TV and Hulu. The only streaming platforms that carry ROOT currently are Fubo TV and DirecTV Stream. The team had a deal with a company called Evoca that provided a streaming alternative, but that service went out of business in the middle of last season.
This post is for paid subscribers