Trail Blazers 2023 Free Agency Preview: Who Stays, Who Goes?
A look at where the Blazers stand leading into Friday's opening of free agency.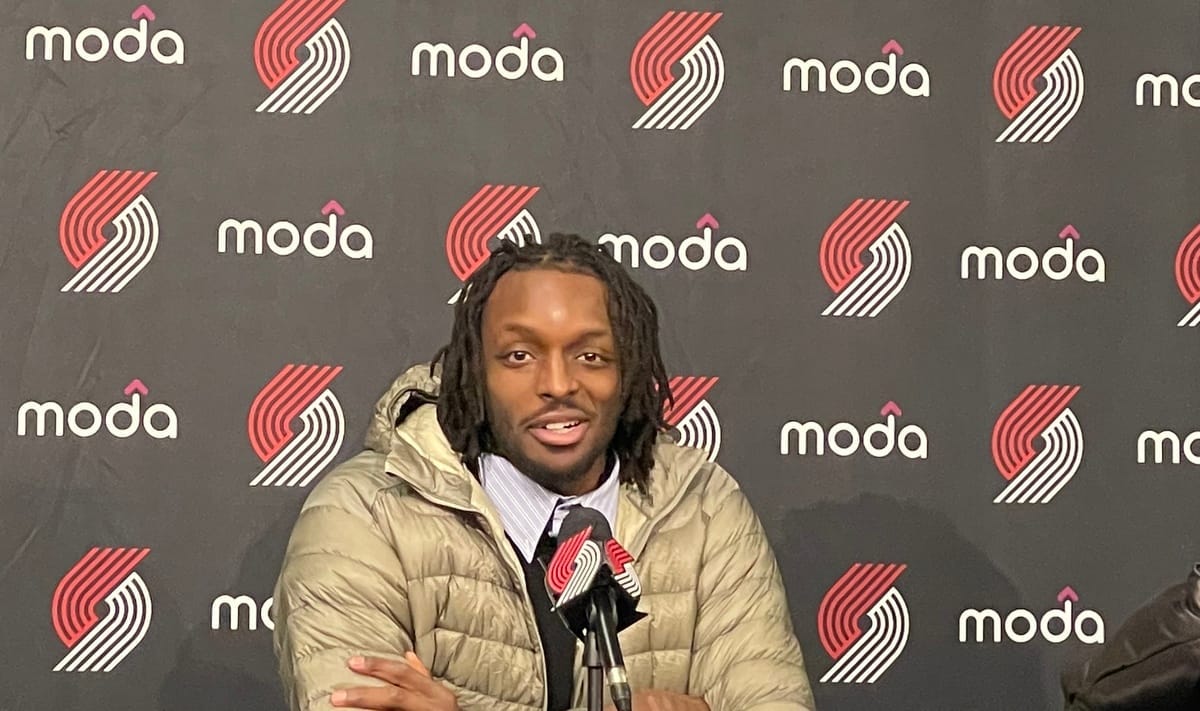 A year ago this time, Kevin Durant upstaged the opening of free agency by requesting a trade from Brooklyn while rumors swirled that he was at Grant High School in northeast Portland, helping out at Mike James' basketball camp.
I lived a block away at the time, so I staked it out, with no success. Durant apparently wasn't even in Portland.
There will be nothing that exciting this year, but there is a lot more intrigue and uncertainty around what the Trail Blazers are going to do over the next week. Last year, they made their big move before the draft in trading for Jerami Grant, and otherwise got their business done quickly in re-signing Anfernee Simons and Jusuf Nurkic while adding Gary Payton II on the mid-level exception.
This year, the noise around Damian Lillard's potential unhappiness in Portland is louder than it's ever been. He and his agent, Aaron Goodwin, met with general manager Joe Cronin on Monday and had what Cronin called a "great dialogue." Cronin also said in a statement that the Blazers "remain committed to building a winner around Dame."
Since they used the No. 3 overall pick to draft Scoot Henderson last week, rather than trading the pick for an established star, the questions have only multiplied as to how Cronin will be able to make the kind of veteran additions Lillard wants and stave off the trade request that thus far has not come but feels more real than it ever has if the next week doesn't go well.
With just over 24 hours to go until free agency officially kicks off at 3pm Pacific time on Friday, the Blazers have five of their own free agents to consider, as well as the mid-level exception to play with and potential trade pieces in Simons and Nurkic.
Here's where everything stands now, based on what we know and what I've heard.
This post is for paid subscribers