Discover more from The Rose Garden Report
Comprehensive, independent coverage of the Portland Trail Blazers and the NBA from veteran beat reporter Sean Highkin.
Over 4,000 subscribers
Shaedon Sharpe to Participate in Slam Dunk Contest
Fans who were hoping the Trail Blazers rookie would get the invite will get their wish.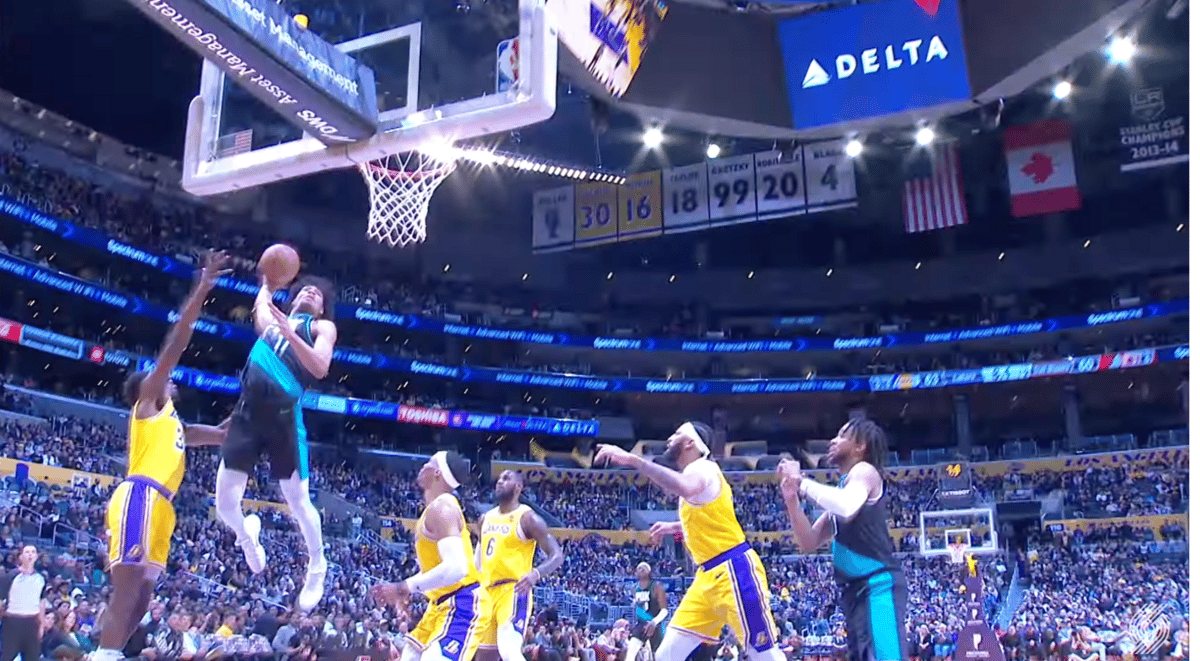 Since Shaedon Sharpe debuted in the NBA a little over two months ago, it's been widely assumed that he'd get an invite to the dunk contest during All-Star Weekend in Salt Lake City next month.
You all get your wish. Sharpe has officially committed to participate in the event, a league source confirmed. The news was first reported by The Athletic.
No other names of participants for this year's contest are known as of now. I'd love it if Ja Morant did it, but in recent years the big names have shied away from it.
Of course, you could put together a pretty great dunk contest just with Blazers, between Sharpe, Greg Brown III, Keon Johnson and Anfernee Simons, who actually won it in 2021 but might be the fourth-best dunker on the team.
A programming note: I will be in Salt Lake City for All-Star Weekend, which should feature Damian Lillard in the game in addition to Sharpe in the dunk contest and (presumably) the Rising Stars game.
The Rose Garden Report is a fully independent, reader-supported publication. Purchasing a premium subscription unlocks exclusive content and helps make the coverage of the Portland Trail Blazers the best it can be.