Discover more from The Rose Garden Report
Comprehensive, independent coverage of the Portland Trail Blazers and the NBA from veteran beat reporter Sean Highkin.
Over 4,000 subscribers
A Few Notes Ahead of Opening Night
Another front-office hire and an injury update for the Kings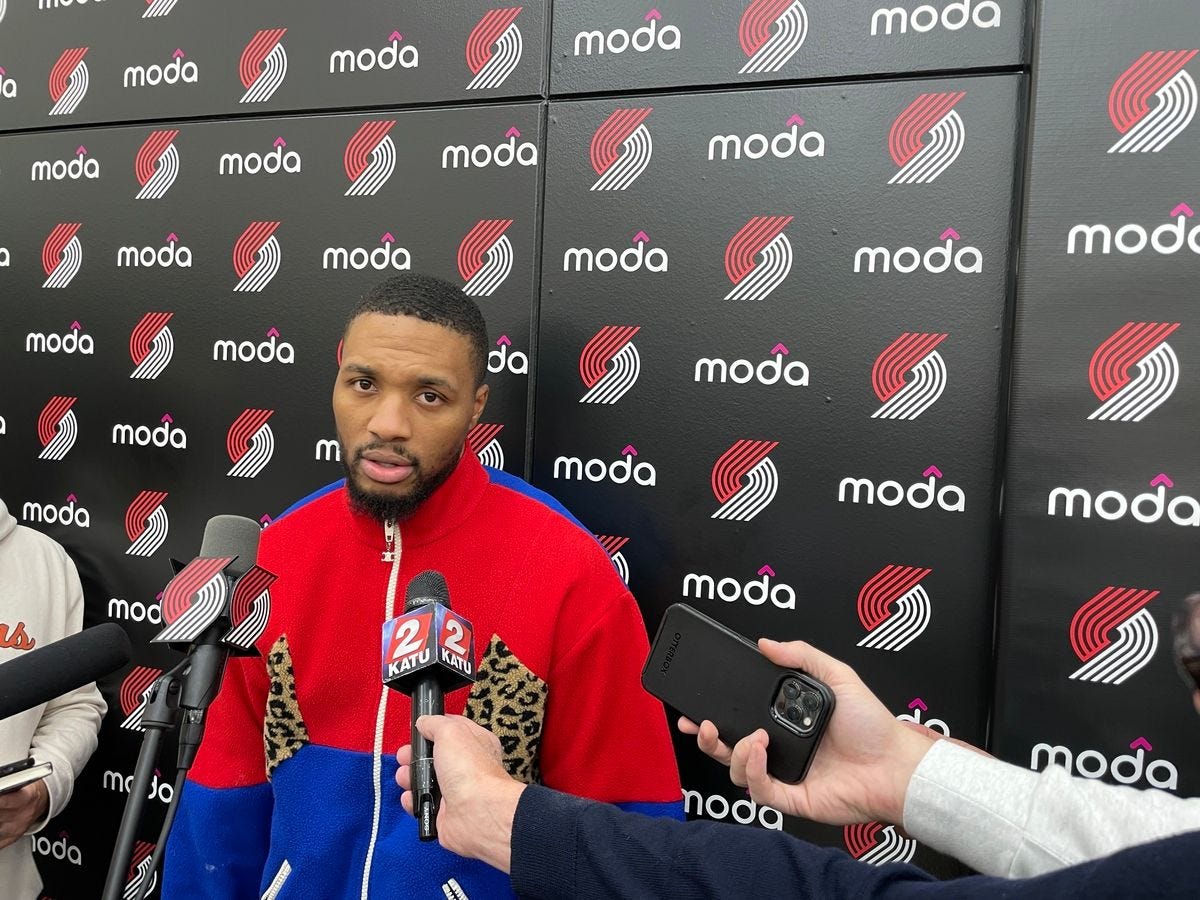 The Trail Blazers tip off their regular season in about three hours in Sacramento. A few quick notes before then:
On Wednesday morning, Joe Cronin made yet another hire in what has been an almost year-long remaking of the front office. The team announced that BJ Domingo who spent the last year working for USA Basketball after several years as a scout with the Bucks, was joining the organization as director of player personnel. Cronin said in the release that Domingo will "help bolster our global scouting efforts," which has been a focus not only with the hiring of Mike Schmitz as assistant GM but also with several hires of full-time international scouts.

The Kings' No. 4 overall pick and Summer League MVP, Keegan Murray, is ruled out tonight for the season opener after spending the past few days in health and safety protocols.

The Blazers today announced a few additions to the Moda Center concessions offerings for the coming season. Most notable among them, to me, is Ranch Pizza. A big upgrade over Sizzle Pie, which I've never been a huge fan of.

My buddy Dane Delgado has a very cool company called Matchstick Golf, which specializes in ball markers. This week, he released a new marker with Brian Grant's face on it, for those of us who grew up in the '90s. I bought one and I don't even play golf. You can buy yours here.

Also in the realm of Blazers-related products made by friends of mine, Trillblazin have announced a new shirt that will be available exclusively at the Moda Center on Friday for the home opener against the Suns. I won't buy it because I have a personal policy of not wearing shirts with the logos of the teams or players I cover as a journalist, but you should. It will sell out.
TRILLBLAZIN

@TRILLBLAZIN
.@TRILLBLAZIN x @trailblazers: AN ARENA EXCLUSIVE, THE @Dame_Lillard BIG HEAD TEE PUTS OUR SPIN ON THE T-SHIRTS THAT INSPIRED US GROWING UP.
AVAILABLE FOR THIS FRIDAY'S HOME OPENER. ONLY AT THE MODA CENTER 🔥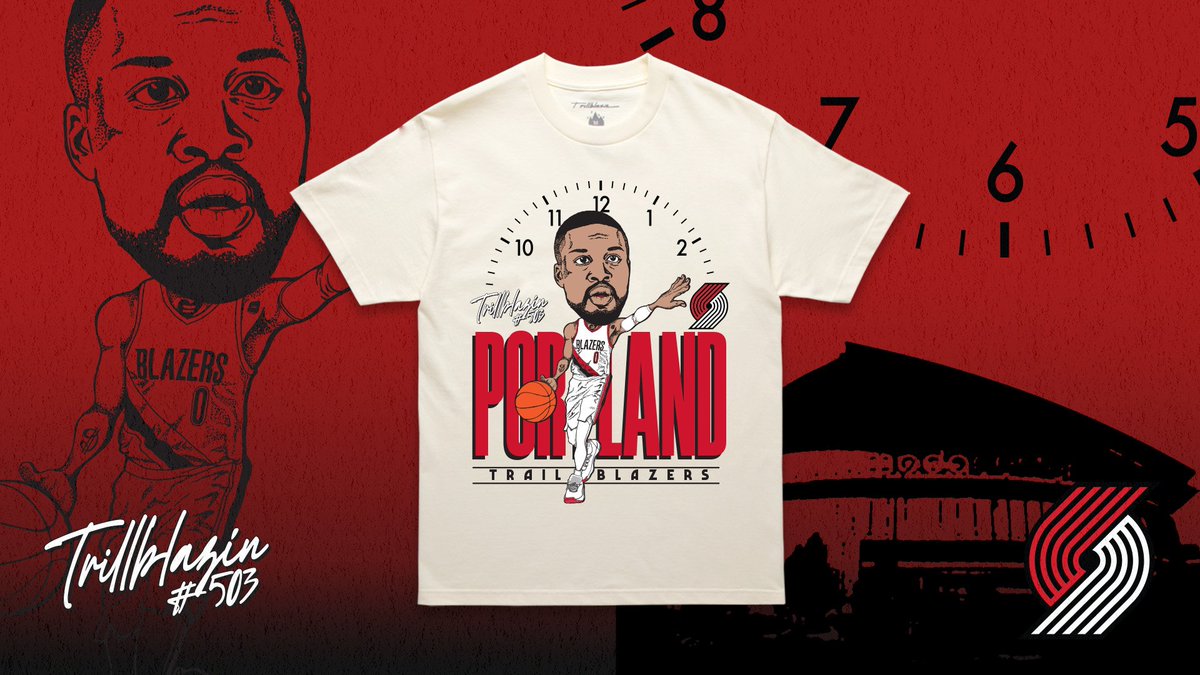 Oct 19, 2022
37 Likes   3 Retweets   1 Replies
Nassir Little gave is adamant that he's taller than his listed height of 6-foot-5 and has enlisted a few of us in the media to investigate. Stay tuned.
Nassir Little

@2ez_nassie
Replying to
@CHold
, @highkin , and @AaronJFentress confirmed that I'm the tallest "6'5" person they know. Investigation coming soon🤝
Oct 18, 2022
246 Likes   15 Retweets   6 Replies
If you missed it earlier today, I published an overview of what my coverage here is going to look like this year. I'd highly encourage you to get a paid subscription. I have a lot of big things planned.