Discover more from The Rose Garden Report
Comprehensive, independent coverage of the Portland Trail Blazers and the NBA from veteran beat reporter Sean Highkin.
Over 4,000 subscribers
Brandon Roy to Represent Trail Blazers at Draft Lottery
Roy was the Blazers' lottery rep the last time they won the top pick, in 2007.
One week from today, the Trail Blazers and the rest of the NBA will find out which team wins the No. 1 overall pick and the opportunity to draft Victor Wembanyama. Portland has a 10.5 percent chance; the last time they won the draft lottery in 2007, they had about half that, at 5.3 percent.
That day, the Blazers' representative on the dais was reigning Rookie of the Year Brandon Roy, who was onstage as Portland earned the opportunity to draft Greg Oden.
The team announced on Tuesday afternoon that Roy will reprise his role, 16 years later.
Portland Trail Blazers

@trailblazers
Representing your Portland Trail Blazers, The Natural, Brandon Roy!
See y'all in 7⃣ days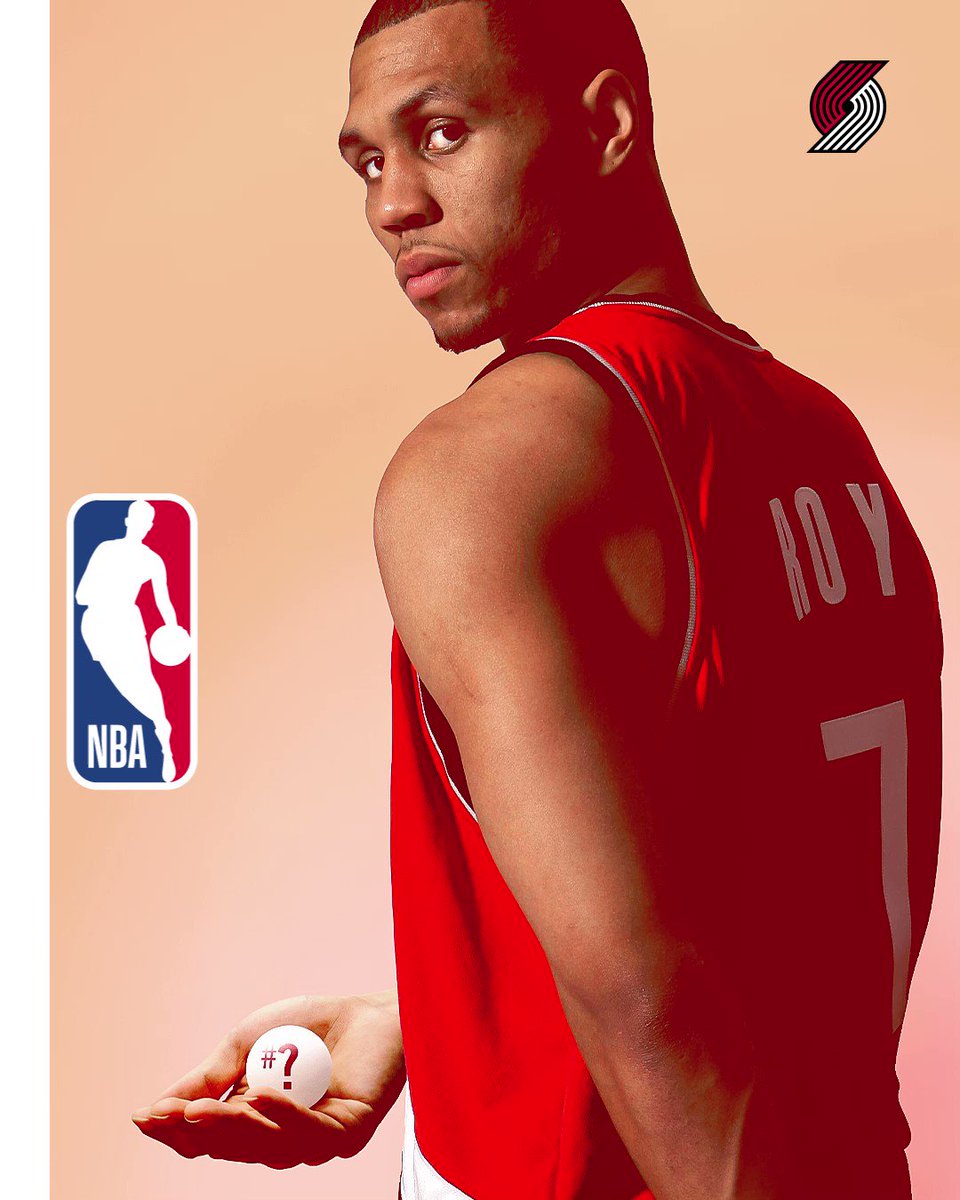 May 9, 2023
6 Likes   1 Retweets   1 Replies
Roy agreeing to make the trip is more than a little surprising. He and the Blazers organization haven't been on the greatest of terms since he was forced to medically retire in 2011, and he's rarely been around the team in the years since. Perhaps this is a sign that that relationship is improving, and could open the possibility of No. 7 being retired in the near future.