How Uncertainty of RSN Business Affects Trail Blazers, ROOT Sports
Warner Bros. Discovery, which owns a minority stake in ROOT Sports Northwest, plans to get out of the regional sports business in the coming weeks.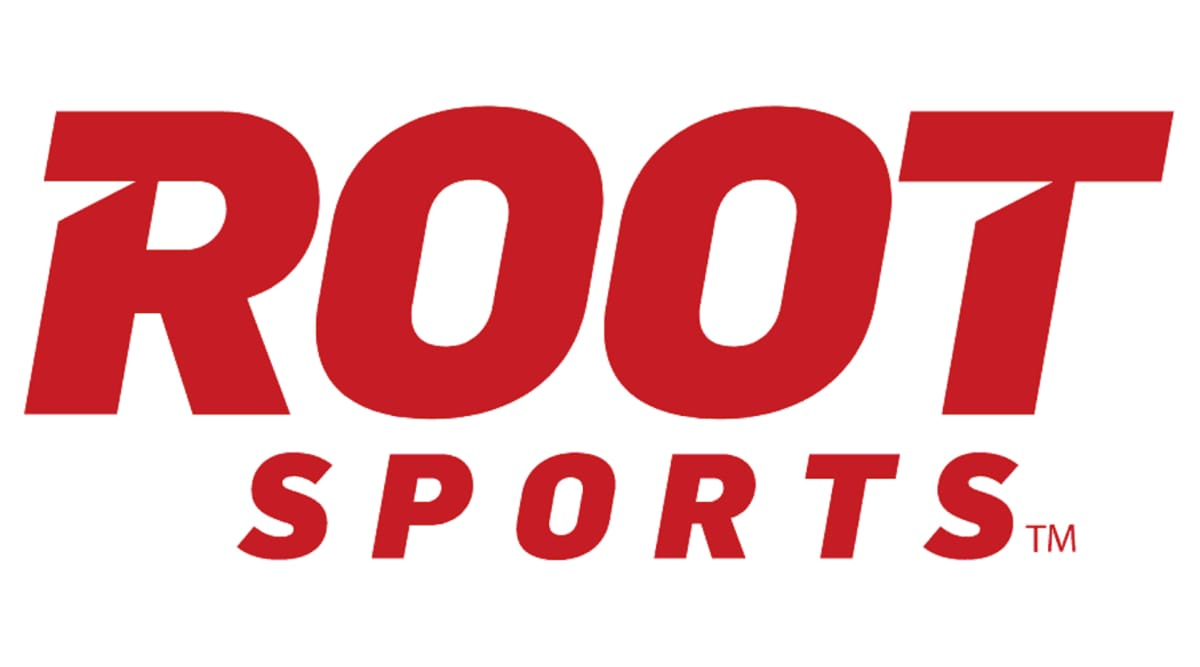 The business model of regional sports networks is in a state of flux currently, but as of now, the Trail Blazers are unaffected.
On Friday afternoon, the Sports Business Journal reported that Warner Bros. Discovery plans to get out of the RSN business entirely in the near future. Teams currently under contract with WBD-owned networks have until March 31 to reach deals to buy back their rights, before the networks file for Chapter 7 liquidation.
The Blazers are in the second season of a five-year deal they signed in 2021 with ROOT Sports Northwest to broadcast their games. Warner owns a 40 percent minority stake in the channel; the other 60 percent is owned by the Seattle Mariners. The NHL's Seattle Kraken also broadcast their games on the network.
On Friday evening, the team issued a statement about Warner Bros Discovery divesting itself from its RSN properties, saying their partnership with ROOT is not impacted.
The Blazers are in a unique position as one of only a small handful of teams that owns its own broadcast. Their on-air talent and broadcast production staff are employees of the Portland Trail Blazers, not of ROOT Sports or, before it, the team's previous broadcast partner, NBC Sports Northwest, as is usually the case in most markets. As such, if ROOT was to go under at some point in the future, the Blazers wouldn't have to deal with nearly as many hurdles to find a new distribution partner as they would if their broadcasts were also being produced by a channel that was being liquidated.
Since the deal kicked in in the fall of 2021, the Blazers' partnership with ROOT Sports has been unpopular with fans due to the channel's lack of availability on many common streaming platforms including YouTube TV and Hulu. Those deals are negotiated between the channel and those streaming providers, meaning the availability of the channel is entirely out of the Blazers' control.
As the business of sports broadcasting moves away from cable and towards streaming, that leaves the future of regional sports broadcasts up in the air.
This post is for paid subscribers