Trail Blazers' Overtime Win Over Grizzlies Shows What They're Trying to Build
The Blazers are 1-0 in In-Season Tournament play and winners of three straight.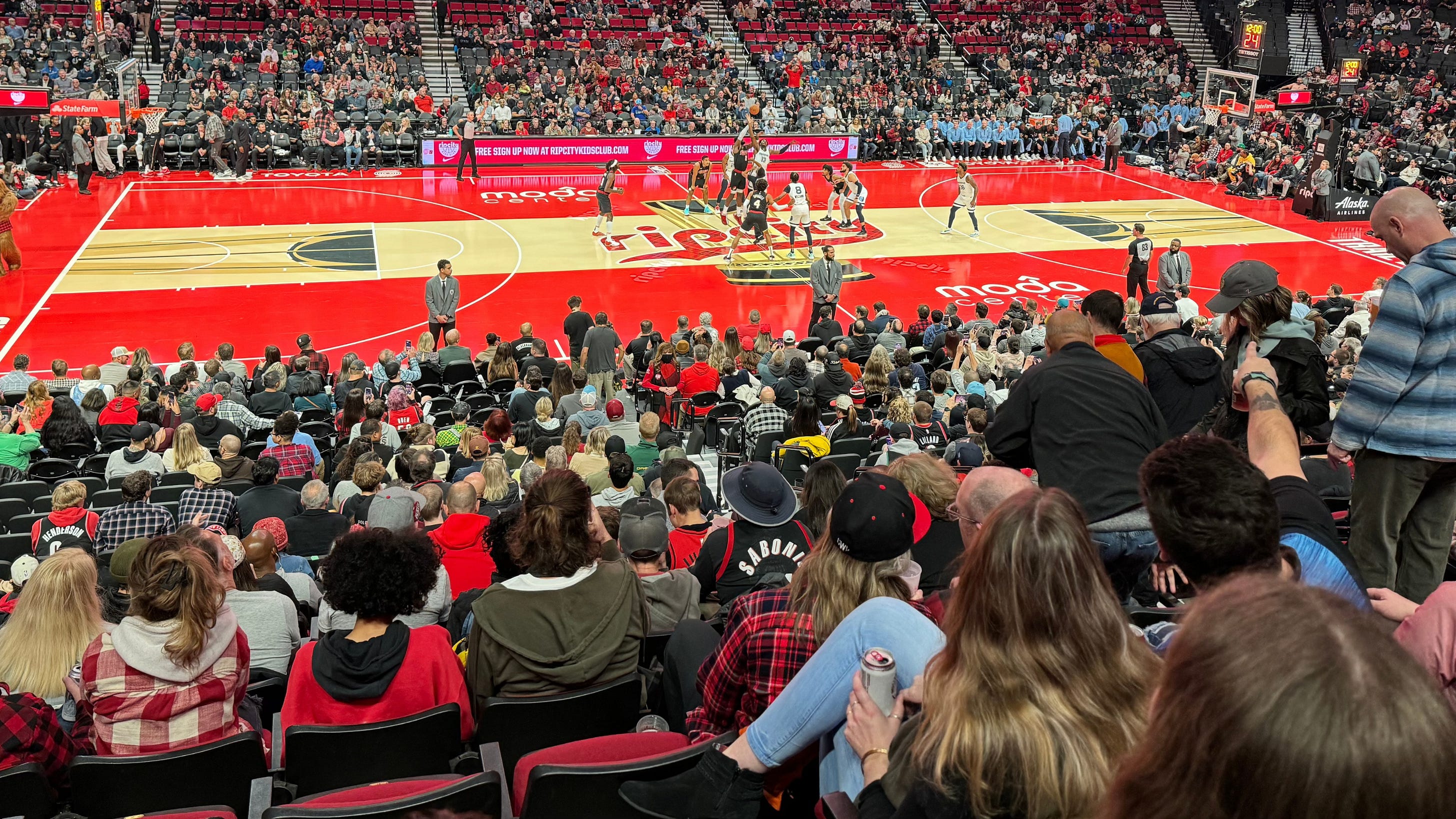 PORTLAND, Ore. — The vibes haven't been this good in almost exactly a year.
364 days ago, a Jerami Grant game-winner in Phoenix launched a thousand postgame interview memes. Things were never that good again in a Trail Blazers season that quickly went sideways. But for that short time in early November, the out-of-nowhere success story was what the Blazers were in the NBA.
Thanks to the In-Season Tournament, that's what the Blazers are again, at this second. They're young, they're rebuilding, they're missing their starting backcourt. They're also winners of three in a row after outdueling the spiraling Memphis Grizzlies in overtime on Friday night. They're already more than 10 percent of the way to their over/under for the season. They're undefeated in the games played on the technicolor courts the NBA is telling us matter more than the other regular-season games.
More than that, they're making good on all of Chauncey Billups' promises over the past three years of building an identity and competing.
This post is for paid subscribers