Discover more from The Rose Garden Report
Comprehensive, independent coverage of the Portland Trail Blazers and the NBA from veteran beat reporter Sean Highkin.
Over 4,000 subscribers
The Rose Garden Report Podcast, Episode 26: State of the Nuggets
Adam Mares of DNVR joins the show.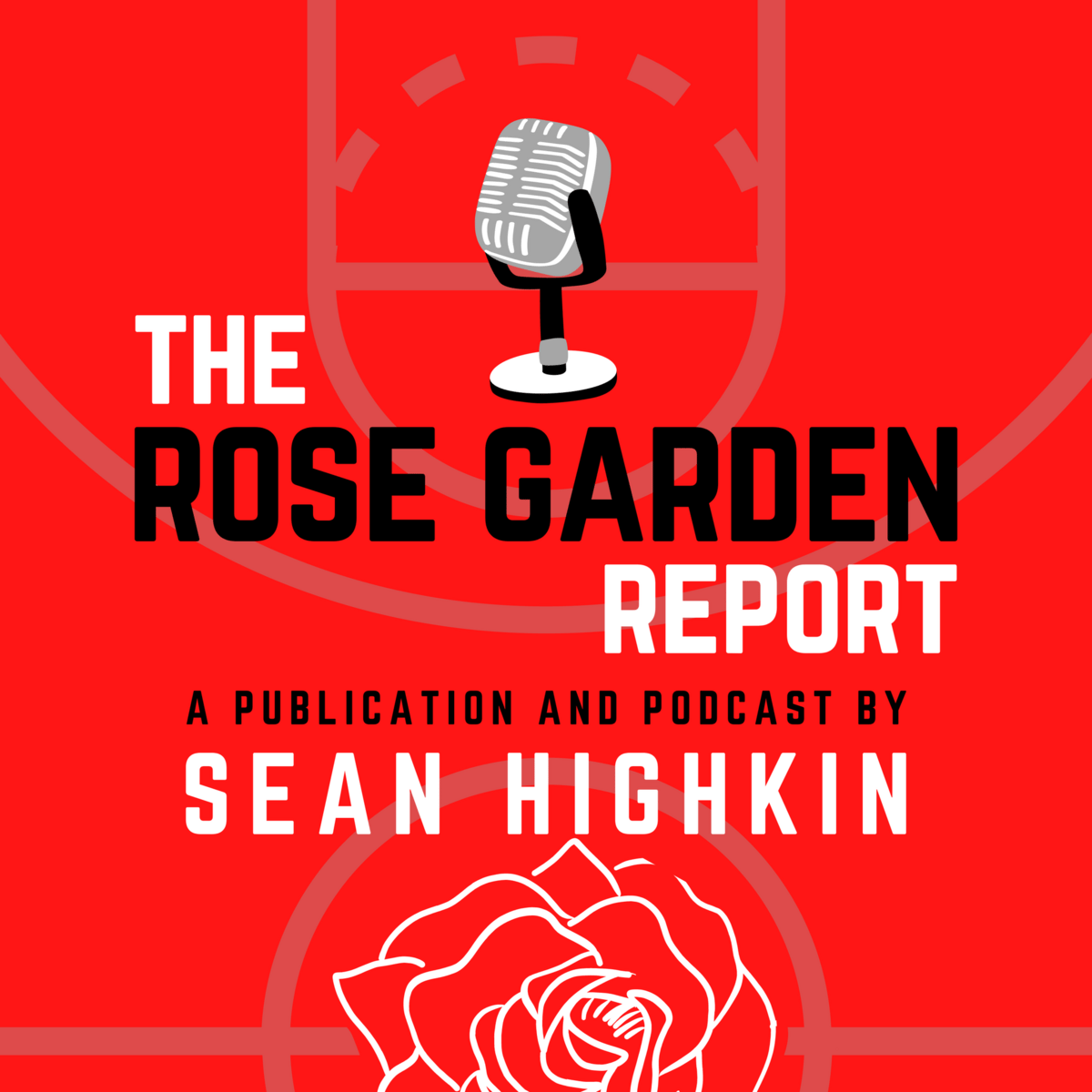 On the latest episode of the podcast, I'm joined by my friend Adam Mares of DNVR Sports. With the Trail Blazers set to face the Nuggets at home on Thursday and then again in Denver right before Christmas, I wanted to get a big-picture look at one of Portland's most interesting division rivals and one of the better teams in the Western Conference.
We also got into the backstory of DNVR's brand-new documentary A Hundred Invisible Threads, which focuses on the relationship between the Nuggets and the people of Serbia, Nikola Jokic's home country. The documentary is available for free on YouTube and I've embedded it below. I've watched it and highly recommend it.
The Rose Garden Report is a fully independent, reader-supported publication. Purchasing a premium subscription unlocks exclusive content and helps make the coverage of the Portland Trail Blazers the best it can be.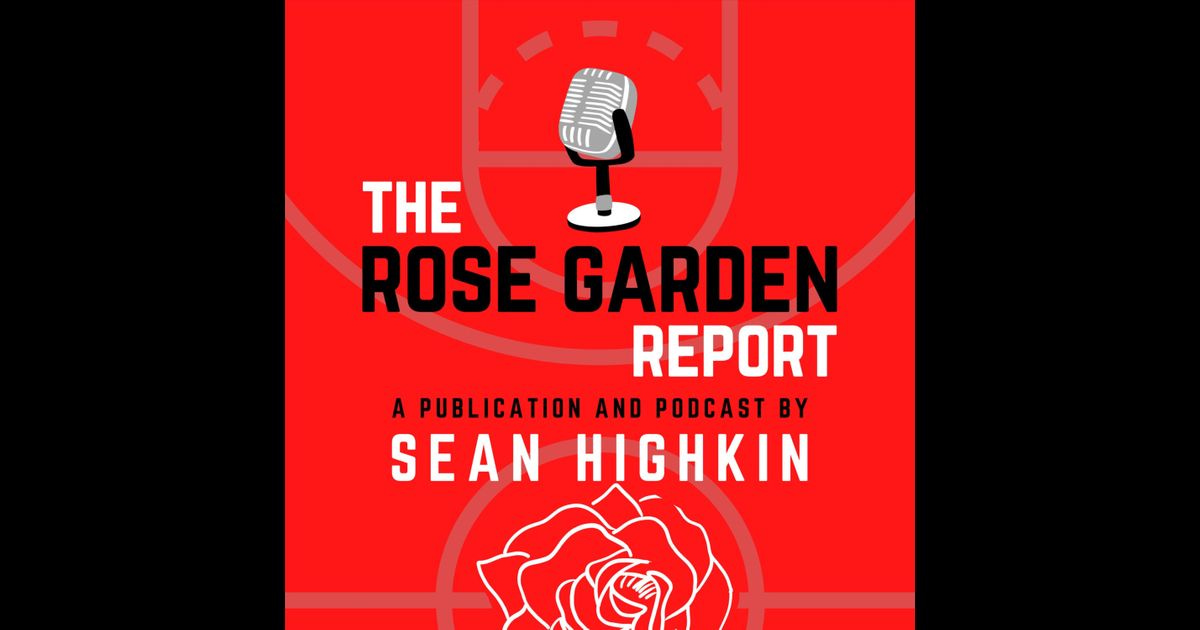 State of the Denver Nuggets (with Adam Mares)
Listen to The Rose Garden Report: A Portland Trail Blazers and NBA Podcast on RedCircle
https://redcircle.com/shows/1b2e686a-07b6-4aa5-bc8f-0da1722226fe/episodes/833e730b-d16b-458c-9a1b-5f887f0db450?_ga=2.211403285.1463184400.1670003937-1180084514.1665778509
Apple: https://podcasts.apple.com/us/podcast/the-rose-garden-report-a-portland-trail-blazers/id1630616150
Spotify: https://open.spotify.com/show/4Nji1FSP94gaMQnJmHY2Mq