Discover more from The Rose Garden Report
Comprehensive, independent coverage of the Portland Trail Blazers and the NBA from veteran beat reporter Sean Highkin.
Over 4,000 subscribers
The Rose Garden Report Podcast, Episode 22: Early Statistical Trends With Seth Partnow
The author and former Bucks analytics director joins the show.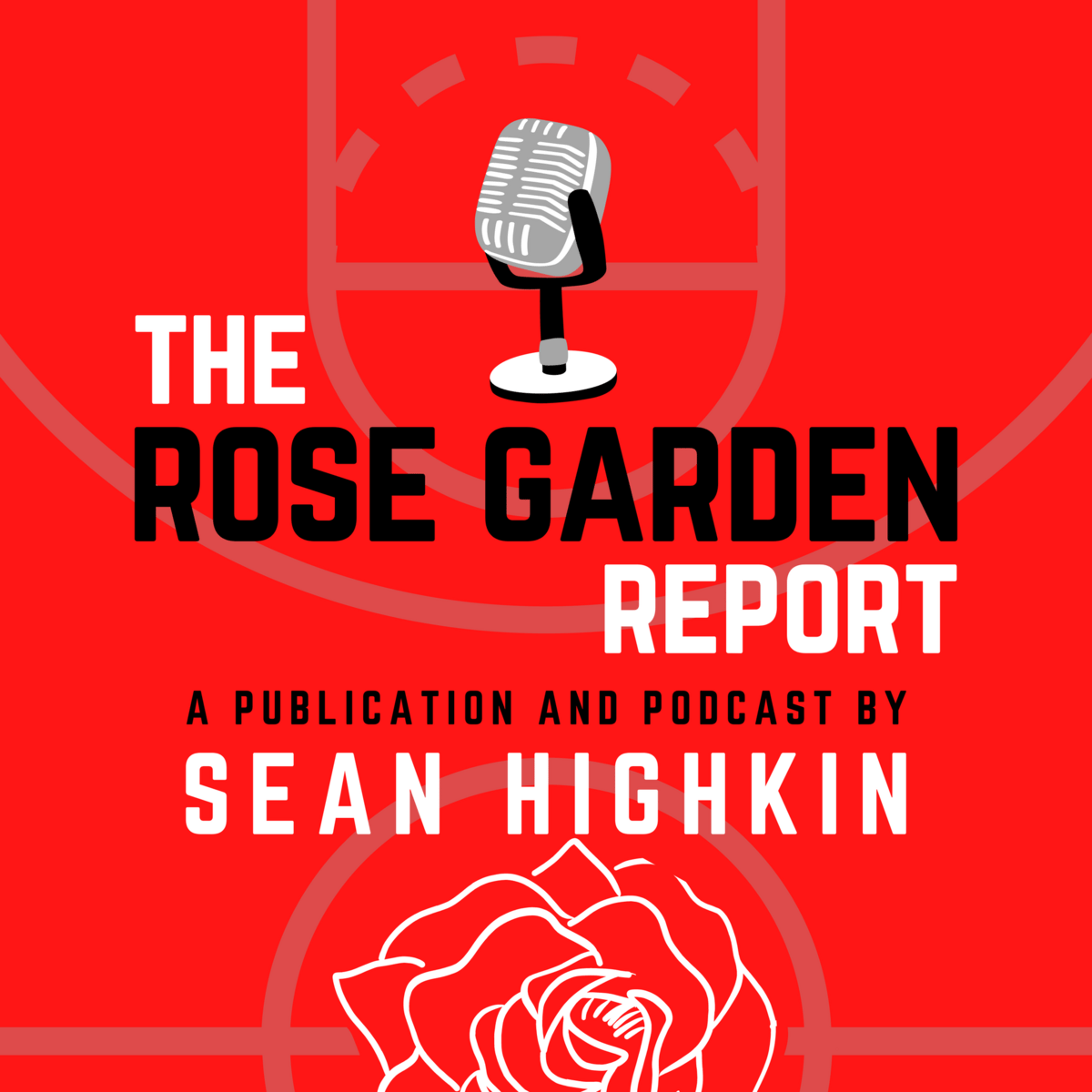 As promised, my old friend Seth Partnow is my guest on the latest episode of the podcast. Most of you know Seth, but if you don't, he's a national NBA writer at The Athletic and the author of the great book The Midrange Theory: Basketball's Evolution in the Age of Analytics. He previously spent three years, from 2016-19, as Director of Basketball Research for the Milwaukee Bucks.
We got into some early-season statistical trends, including how sustainable Seth thinks the defense is (he's skeptical), Jerami Grant's fit, how to clean up the turnovers and where they might fit into the Western Conference playoff picture once everything stabilizes. Seth's outside perspective adds a lot, in my opinion.
The Rose Garden Report is a fully independent, reader-supported publication. Purchasing a premium subscription unlocks exclusive content and helps make the coverage of the Portland Trail Blazers the best it can be.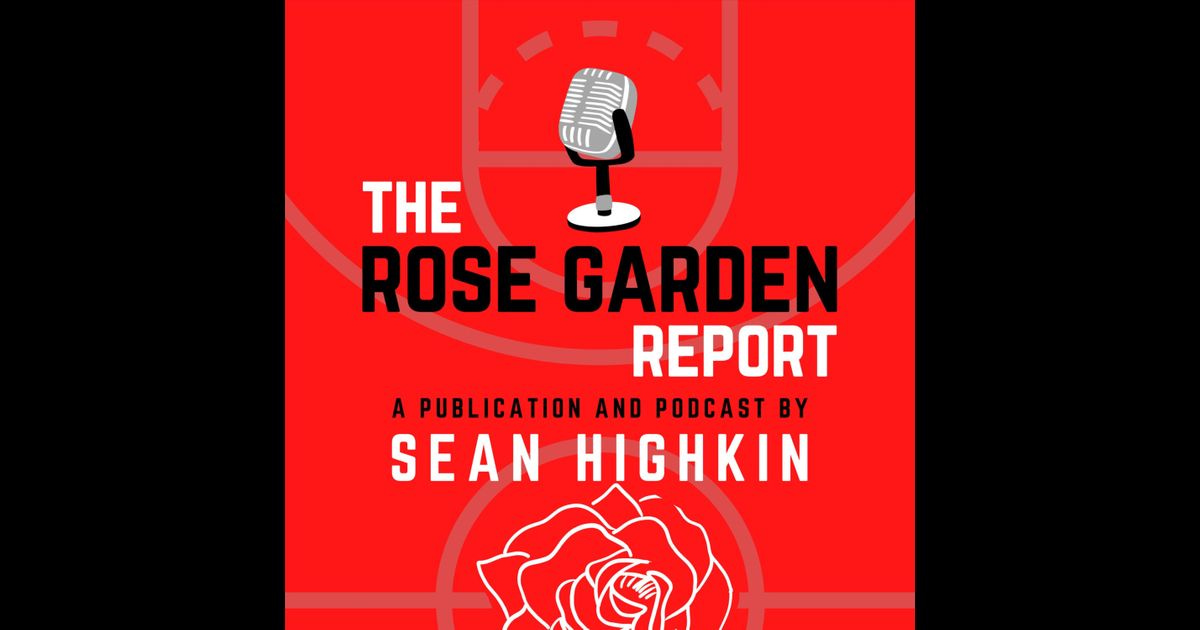 Early Statistical Trends (with Seth Partnow)
Listen to The Rose Garden Report: A Portland Trail Blazers and NBA Podcast on RedCircle
https://redcircle.com/shows/1b2e686a-07b6-4aa5-bc8f-0da1722226fe/episodes/cf93ccf5-6725-4a1f-85b7-27f9a4a7d50a?_ga=2.193524776.405686594.1668117934-1180084514.1665778509
Apple: https://podcasts.apple.com/us/podcast/the-rose-garden-report-a-portland-trail-blazers/id1630616150
Spotify: https://open.spotify.com/show/4Nji1FSP94gaMQnJmHY2Mq