Discover more from The Rose Garden Report
Comprehensive, independent coverage of the Portland Trail Blazers and the NBA from veteran beat reporter Sean Highkin.
Over 4,000 subscribers
The Rose Garden Report Podcast, Episode 15: Training Camp Impressions
Wrapping up a week of training camp in Santa Barbara.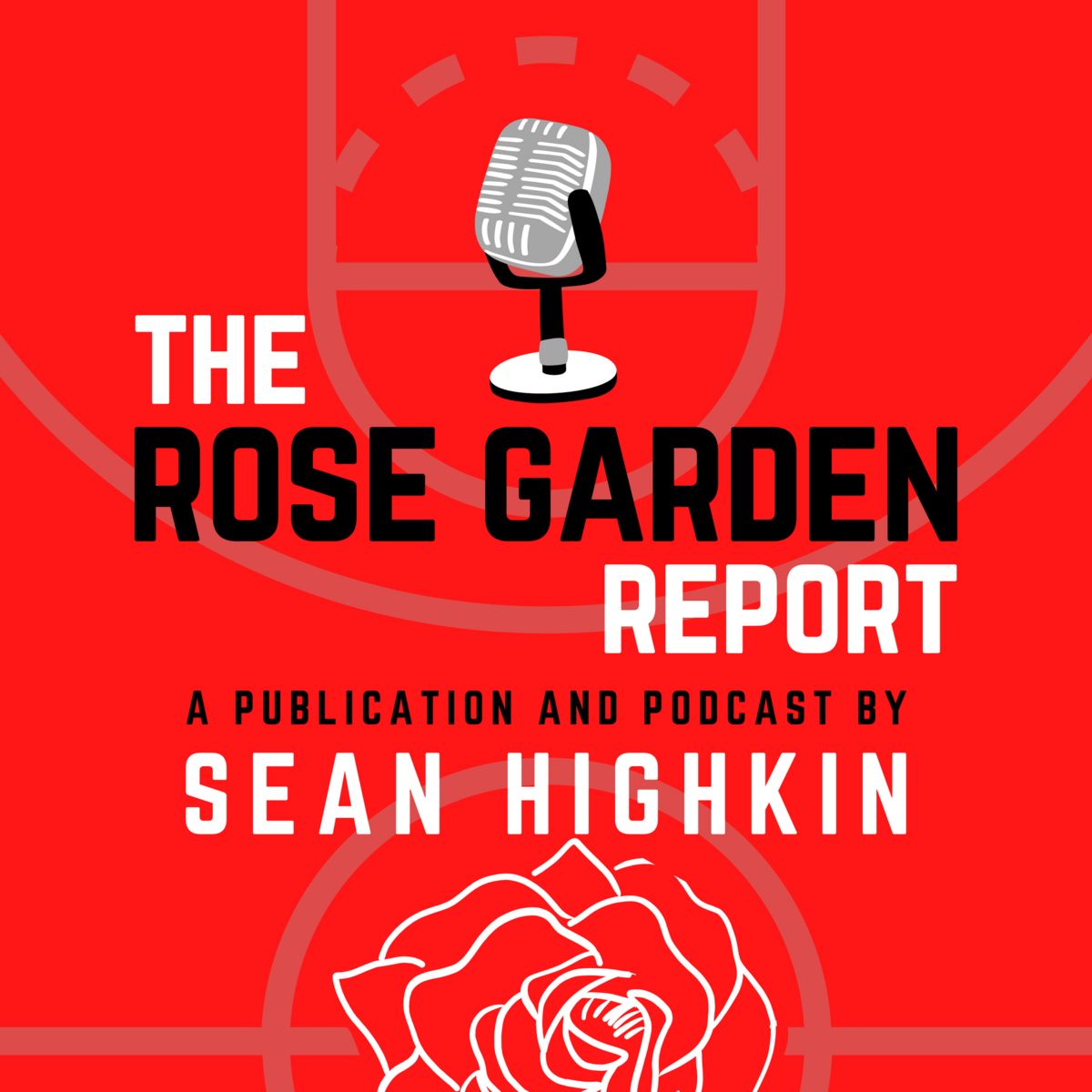 For this episode of the podcast, Erik García Gundersen returns, but we're doing something a little different. Since I was at camp in Santa Barbara all week, I let him take over as host and ask me some questions about what I saw and what my impressions were. We also started a dialogue about a certain potential trade target.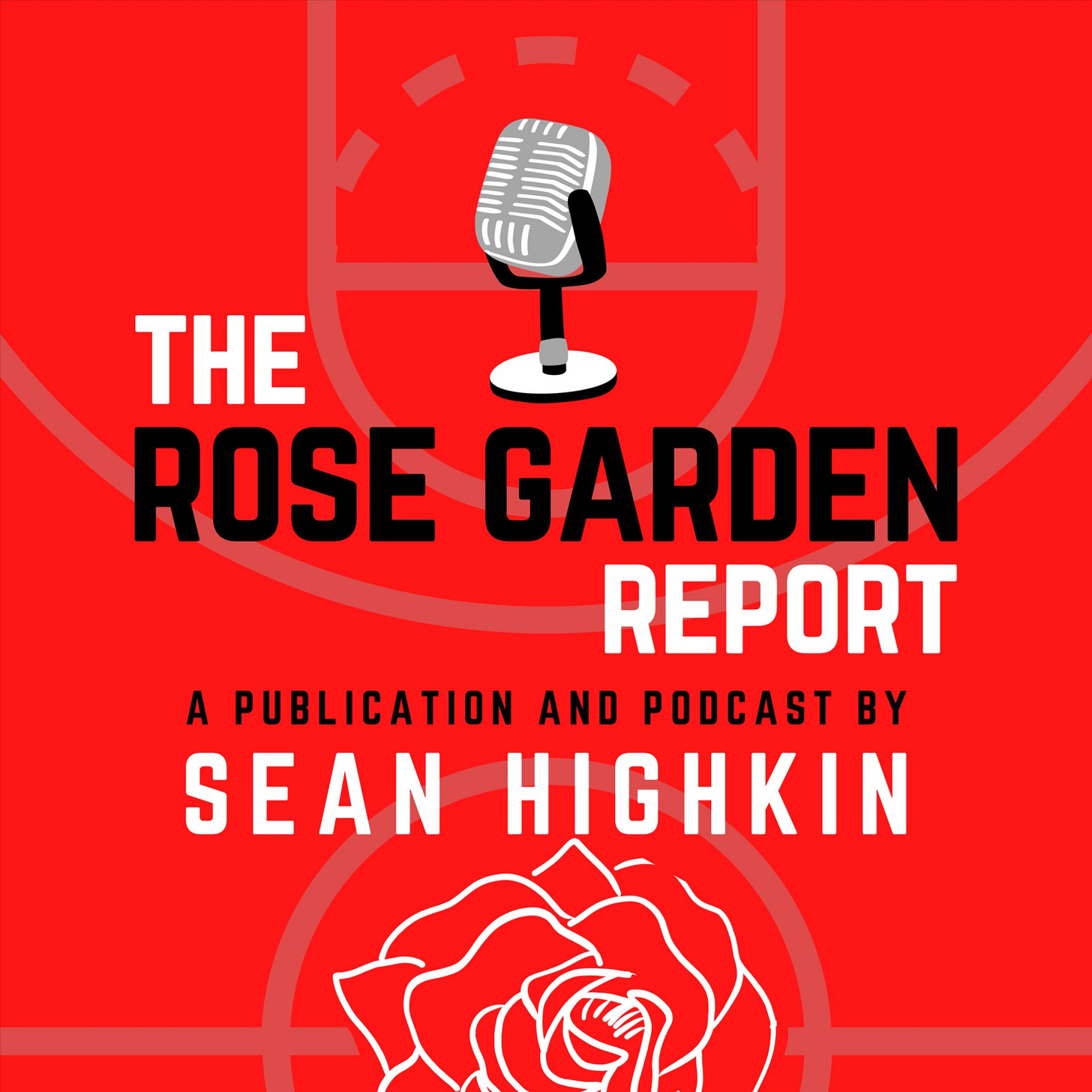 Training Camp Impressions (with Erik García Gundersen) by The Rose Garden Report: A Portland Trail Blazers and NBA Podcast
Sean Highkin (@highkin) is joined by Erik García Gundersen (@blazerbanter), who plays host for this episode to interview Sean about his experience covering Blazers training camp in Santa Barbara. They discuss media day and the Blazers' decision to go out of town for camp (3:15), the excitement around Shaedon Sharpe (12:30), a Gary Payton II update and general Blazers health update (21:45), expectations for Jusuf Nurkic (25:45), the lack of center depth (32:20), Jerami Grant's early fit (35:15), the battle for the starting small forward spot (37:40), Damian Lillard's praise of Keon Johnson (39:40), the Deandre Ayton dialogue (43:00), and the Blazers parting ways with jersey patch sponsor StormX (51:55). Subscribe to the Rose Garden Report newsletter here.
https://spotifyanchor-web.app.link/e/jXNNsScVMtb
Apple: https://podcasts.apple.com/us/podcast/the-rose-garden-report-a-portland-trail-blazers/id1630616150
Spotify: https://open.spotify.com/show/4Nji1FSP94gaMQnJmHY2Mq
Google Podcasts: https://podcasts.google.com/feed/aHR0cHM6Ly9hbmNob3IuZm0vcy85YWQ5YzU1Yy9wb2RjYXN0L3Jzcw?sa=X&ved=0CBoQ27cFahcKEwj45oDcosr4AhUAAAAAHQAAAAAQLA