Discover more from The Rose Garden Report
Comprehensive, independent coverage of the Portland Trail Blazers and the NBA from veteran beat reporter Sean Highkin.
Over 4,000 subscribers
The Rose Garden Report Podcast, Episode 12: National Team Nurk
Erik García Gundersen returns to the show.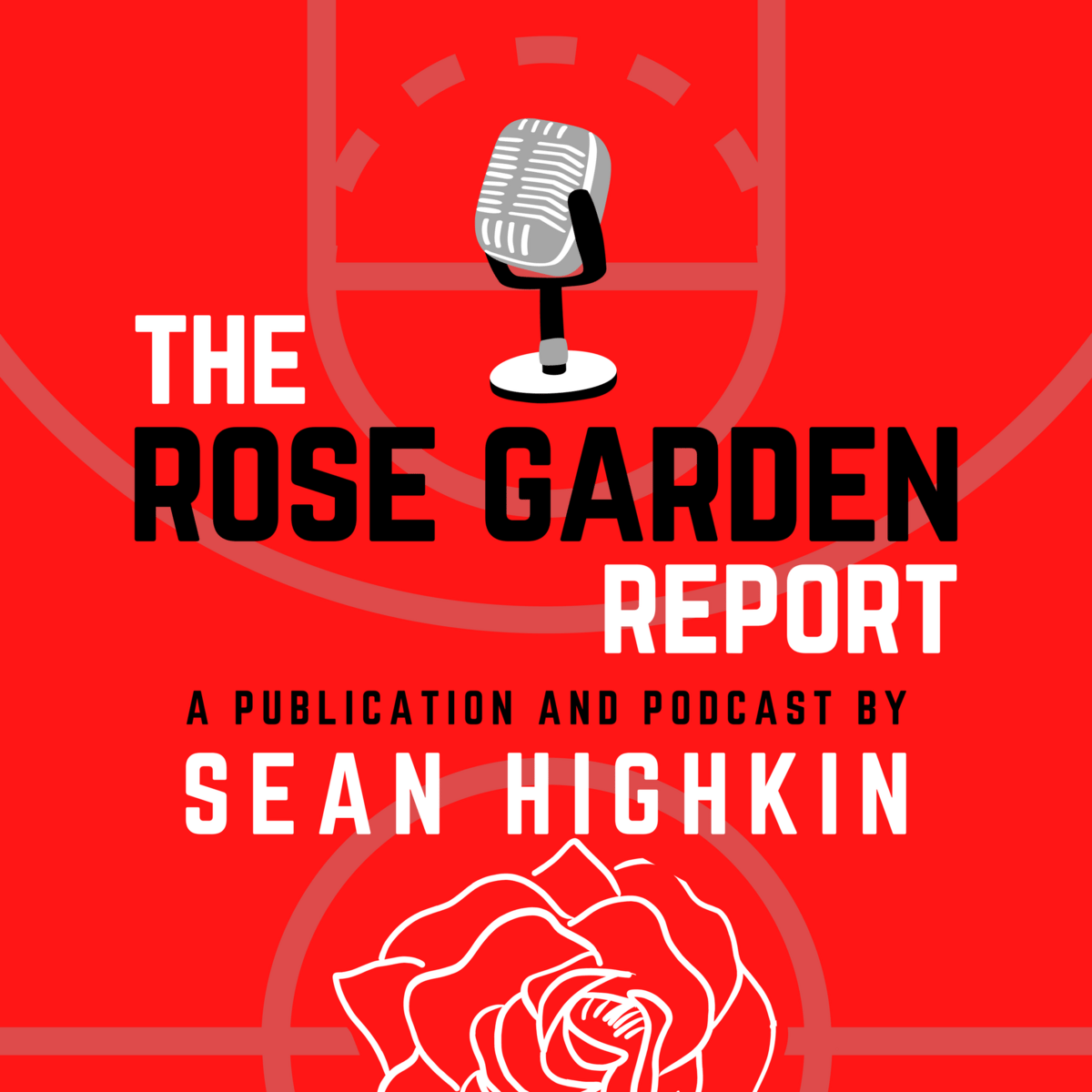 The podcast is back. Erik returns to talk about Jusuf Nurkic's performance with the Bosnian national team in EuroBasket, the departure of Edniesha Curry, the Donovan Mitchell trade and more.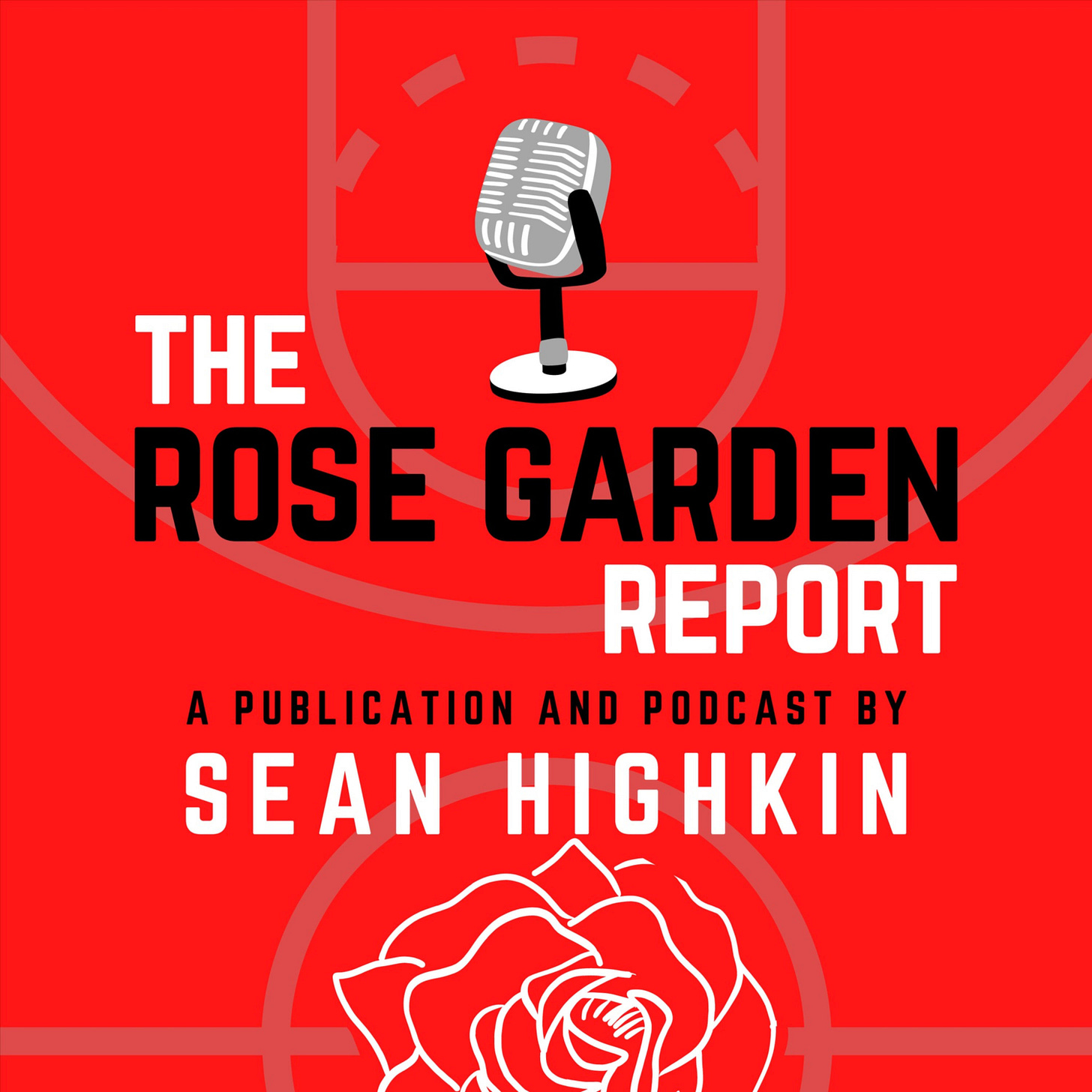 National Team Nurk (with Erik Garcia Gundersen) by The Rose Garden Report: A Portland Trail Blazers and NBA Podcast
Sean Highkin (@highkin) welcomes Erik García Gundersen (@blazerbanter) back to the show. They discuss Jusuf Nurkic's play in EuroBasket (3:30), the Blazers parting ways with assistant coach Edniesha Curry (14:35), waiving Didi Louzada and whether the Blazers will be willing to go into the luxury tax (25:15), the Donovan Mitchell trade (34:15) and whether there's a point of diminishing returns with the Jazz-Thunder approach to rebuilding that some fans want the Blazers to take (42:25). Subscribe to the Rose Garden Report newsletter here. Donate to Jonathan Tjarks' GoFundMe here.
https://spotifyanchor-web.app.link/e/0dVQDNGv6sb
Apple: https://podcasts.apple.com/us/podcast/the-rose-garden-report-a-portland-trail-blazers/id1630616150
Spotify: https://open.spotify.com/show/4Nji1FSP94gaMQnJmHY2Mq
Google Podcasts: https://podcasts.google.com/feed/aHR0cHM6Ly9hbmNob3IuZm0vcy85YWQ5YzU1Yy9wb2RjYXN0L3Jzcw?sa=X&ved=0CBoQ27cFahcKEwj45oDcosr4AhUAAAAAHQAAAAAQLA