Discover more from The Rose Garden Report
Comprehensive, independent coverage of the Portland Trail Blazers and the NBA from veteran beat reporter Sean Highkin.
Over 4,000 subscribers
The Rose Garden Report Podcast, Episode 11: Broadcast-Gate and Other Blazers Business
Danny Marang returns to the show.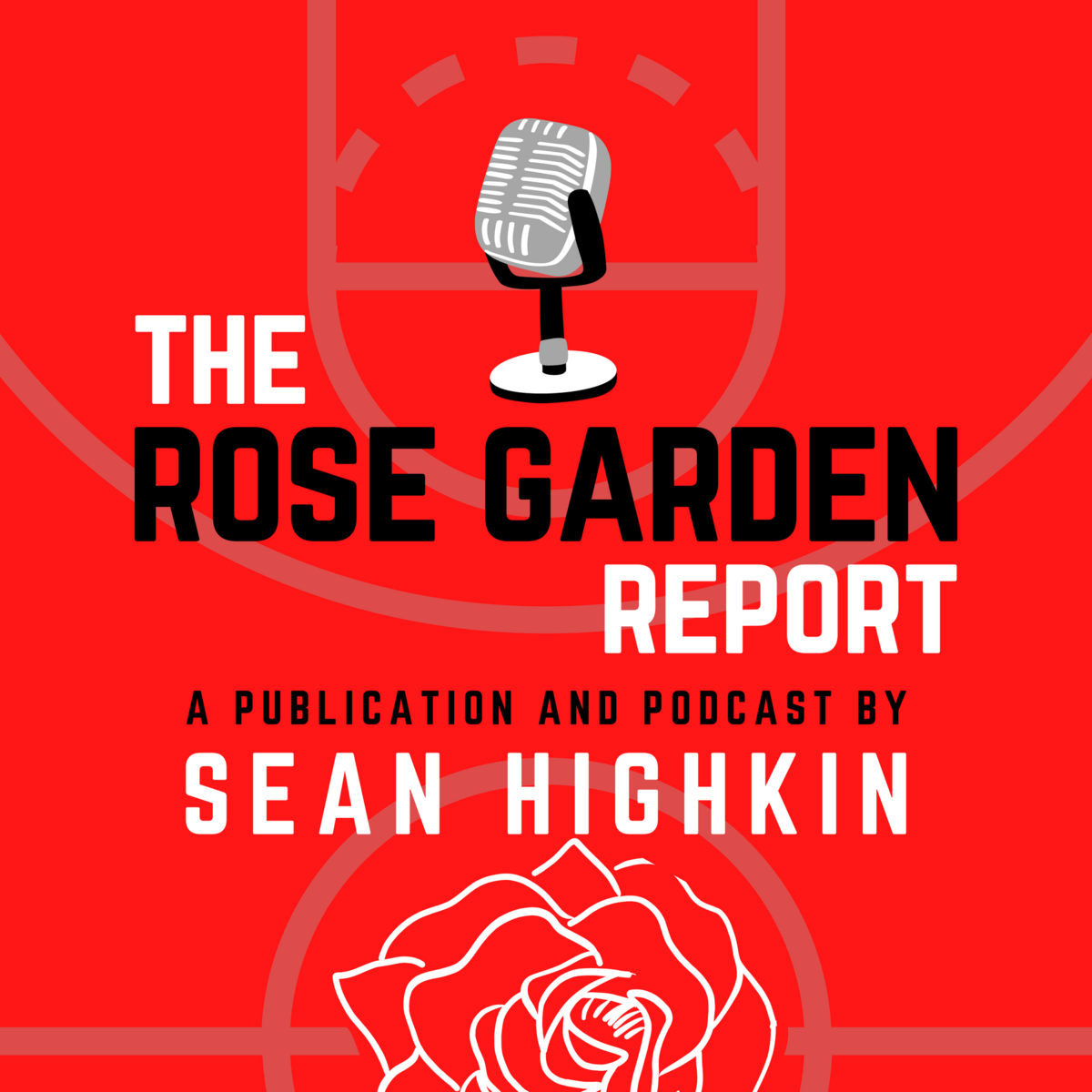 Danny Marang makes a return appearance and we talk about the fallout from this week's drama with the Blazers' broadcast plans. We also get into other topics relating to Blazers business, such as the possibility of Portland getting the All-Star Game, the Blazers' lack of a G League team and more.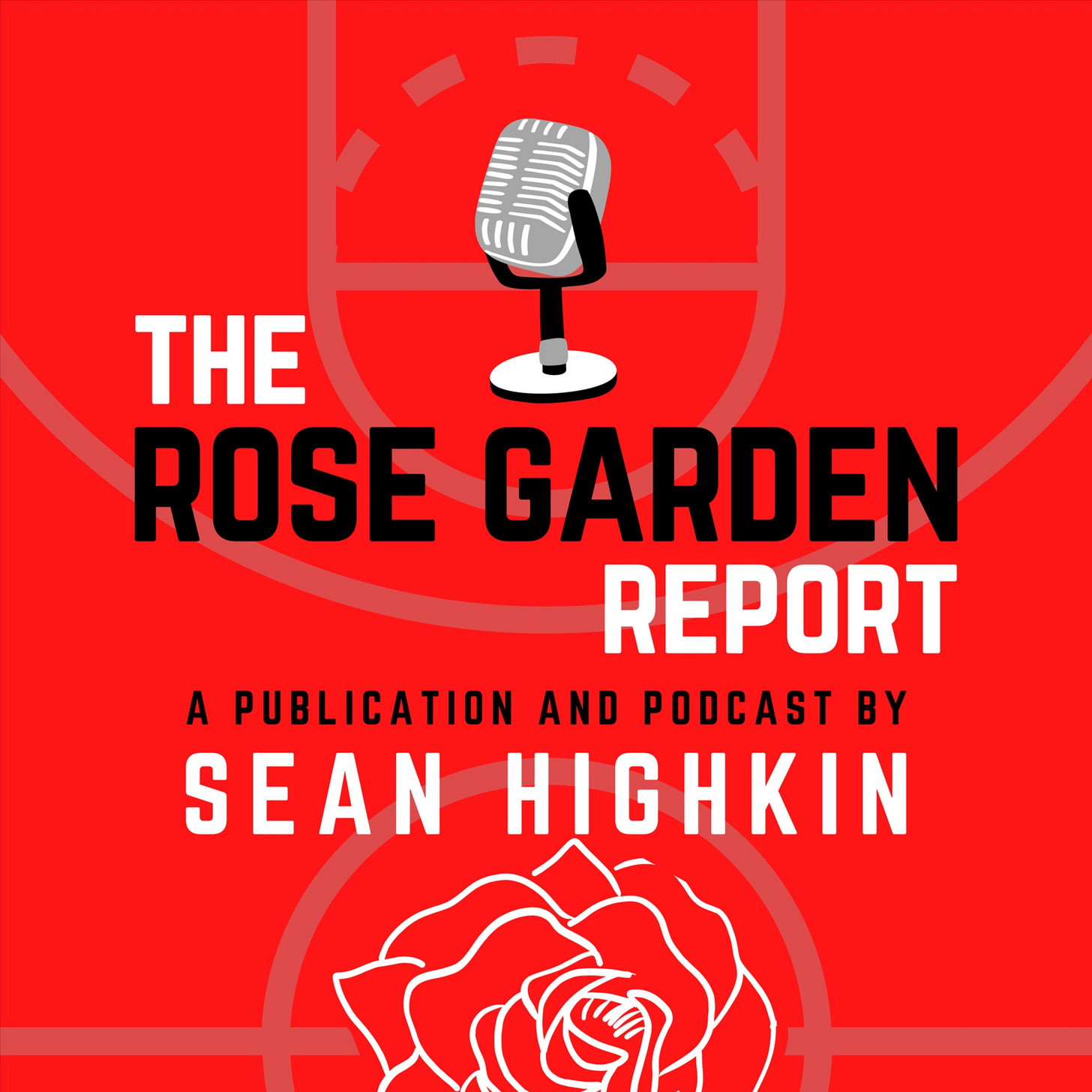 Broadcast-Gate and Other Blazers Business (with Danny Marang) by The Rose Garden Report: A Portland Trail Blazers and NBA Podcast
Sean Highkin (@highkin) welcomes Danny Marang (@DannyMarang) of the Jacked Ramsays podcast and 1080 The Fan's Danny & Dusty back to the podcast. They discuss Danny's new radio gig (2:00), the fallout from last week's controversy with the Blazers' broadcast travel plans (10:25), the lack of ROOT Sports streaming options (21:15), the chances of Portland getting the NBA All-Star Game (27:55), when the Blazers will get a G League team (35:15), Danny's recent interview with Anfernee Simons and his expectations for the season (41:30), how much you can expect from Damian Lillard on the defensive end (46:45) and their projections for where the Blazers stack up in the Western Conference (51:45). Subscribe to the Rose Garden Report newsletter at rosegardenreport.beehiiv.com.
https://spotifyanchor-web.app.link/e/YhugOGeVLsb
Apple: https://podcasts.apple.com/us/podcast/the-rose-garden-report-a-portland-trail-blazers/id1630616150
Spotify: https://open.spotify.com/show/4Nji1FSP94gaMQnJmHY2Mq
Google Podcasts: https://podcasts.google.com/feed/aHR0cHM6Ly9hbmNob3IuZm0vcy85YWQ5YzU1Yy9wb2RjYXN0L3Jzcw?sa=X&ved=0CBoQ27cFahcKEwj45oDcosr4AhUAAAAAHQAAAAAQLA