Discover more from The Rose Garden Report
Comprehensive, independent coverage of the Portland Trail Blazers and the NBA from veteran beat reporter Sean Highkin.
Over 4,000 subscribers
The Rose Garden Report Podcast, Episode 1
We have a podcast, too.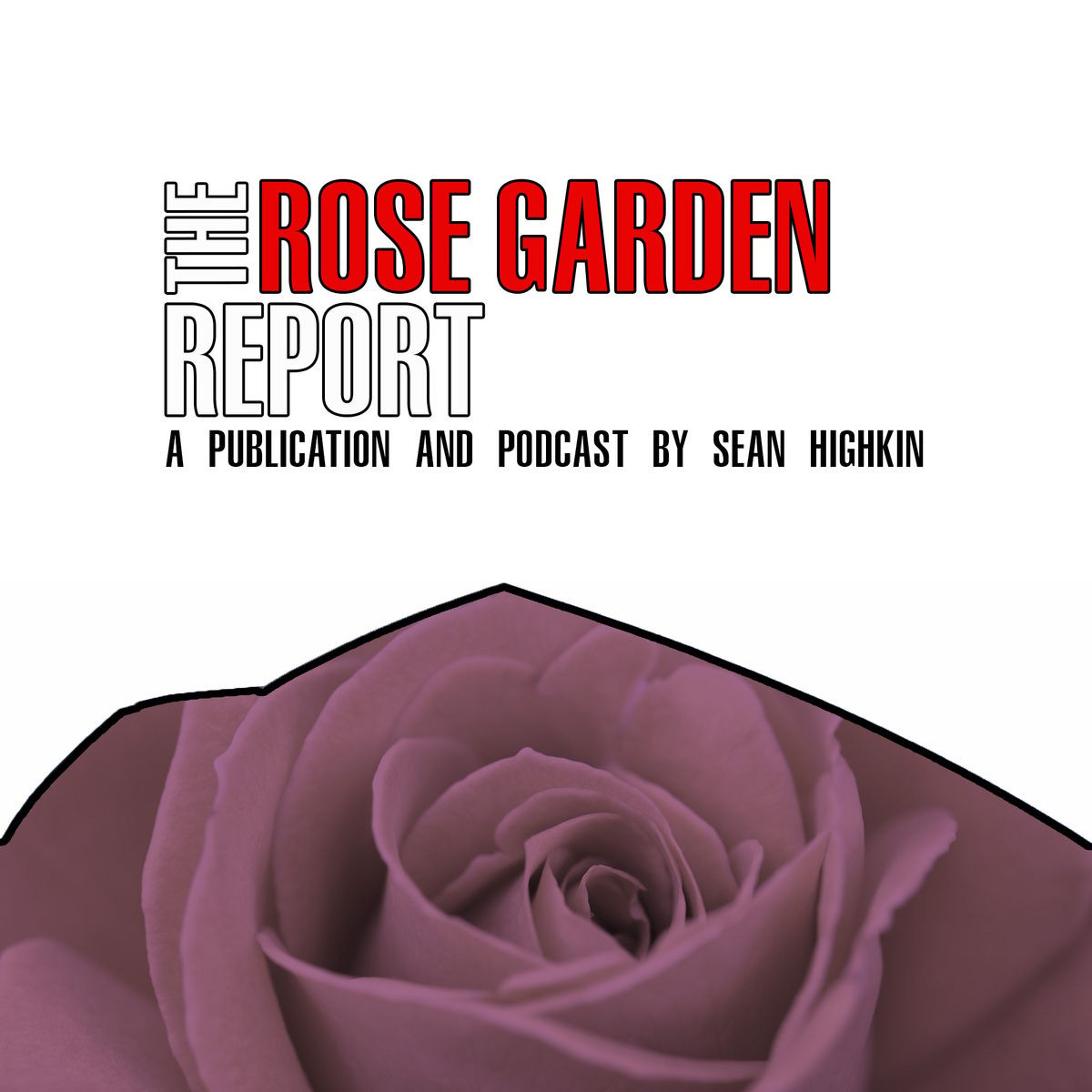 Welcome to the Rose Garden Report podcast, which will be a regular feature of this newsletter and will be free to everybody on all the usual podcast platforms.
For the first episode, Erik García Gundersen (who will be a regular guest on the show) joined me to set up what looks to be a huge week for the Blazers, with Thursday's draft and the upcoming free-agency period. Listen below or subscribe wherever you get podcasts.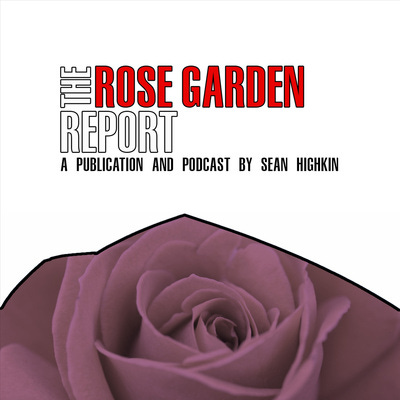 Episode 1: Draft-Night Scenarios and Trade Targets (June 21, 2022) by The Rose Garden Report: A Portland Trail Blazers and NBA Podcast
On the first episode of the Rose Garden Report podcast, Sean Highkin (@highkin) and Erik García Gundersen (@blazerbanter) discuss the Blazers' recent predraft workouts (2:30), the most likely draft-night scenarios (10:45), Summer League (15:20), the team's rumored trade targets (18:30) and the tough needle Joe Cronin and the revamped front office are attempting to thread this offseason (25:30). Subscribe to the Rose Garden Report newsletter at rosegardenreport.beehiiv.com.
https://anchor.fm/sean-highkin/episodes/Episode-1-Draft-Night-Scenarios-and-Trade-Targets-June-21--2022-e1k7m0u
Apple: https://podcasts.apple.com/us/podcast/the-rose-garden-report-a-portland-trail-blazers/id1630616150
Spotify: https://open.spotify.com/show/4Nji1FSP94gaMQnJmHY2Mq