Discover more from The Rose Garden Report
Comprehensive, independent coverage of the Portland Trail Blazers and the NBA from veteran beat reporter Sean Highkin.
Over 4,000 subscribers
PODCAST: The Oregonian's Bill Oram on the Trail Blazers and His Time Covering the Lakers
The Oregonian's new sports columnist joins the podcast.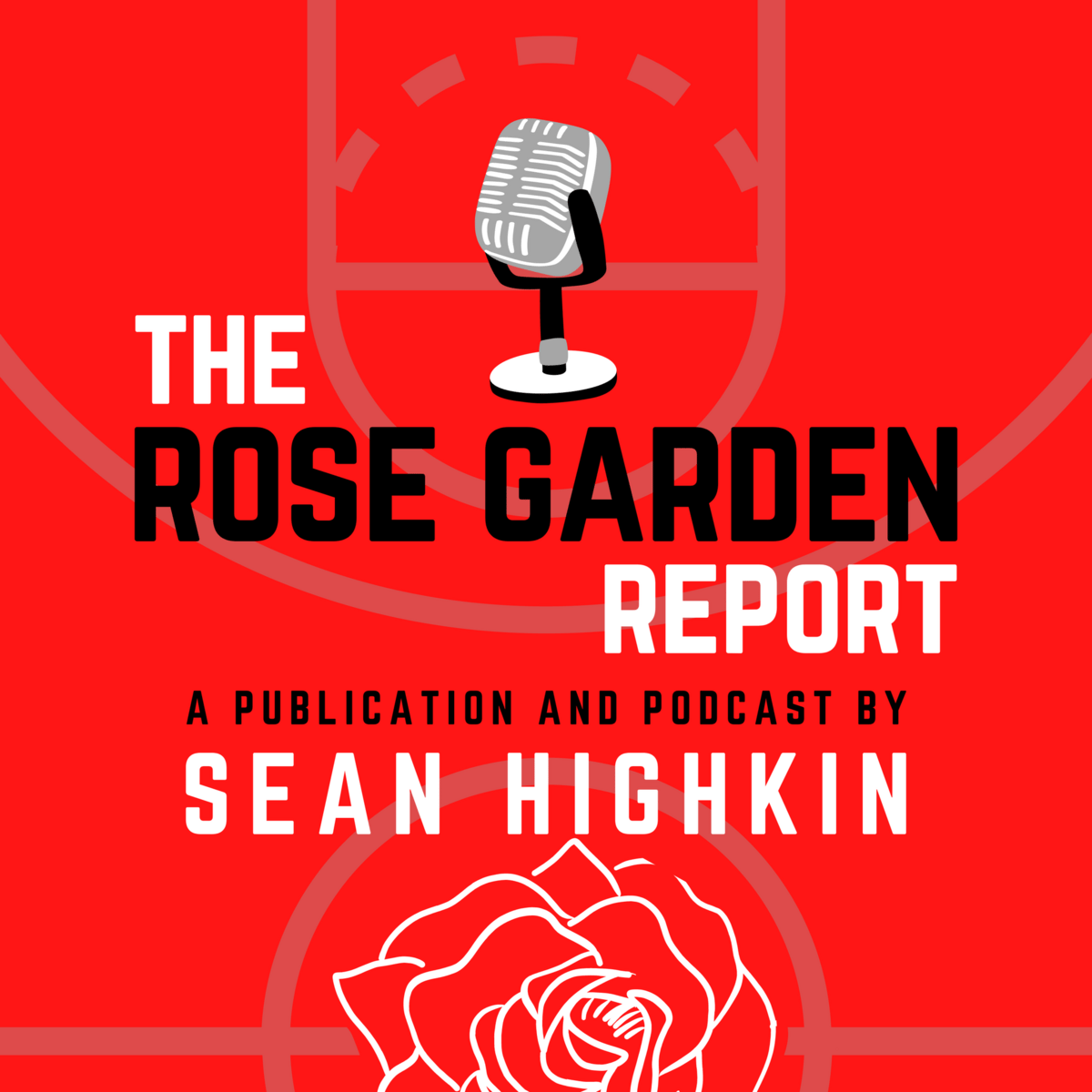 I've wanted to get Bill Oram on the podcast since this summer, when The Oregonian hired him as their new sports columnist. Not only because we've been friends and colleagues for years, but because he previously covered the Lakers for nine seasons, first for the Orange County Register and then for The Athletic, with everything that entails. And it's a lot.
We get into all kinds of stuff on this episode. We talk a bit about the current state of the Blazers and get Bill's perspective on the team, but we also talk about his years covering the Lakers, some differences between that organization and this one, his thoughts on Winning Time, being part of the LeBron media machine and the work he's done covering the Timbers and Thorns scandal since coming to Portland. I think you'll enjoy it.
The Rose Garden Report is a fully independent, reader-supported publication. Purchasing a premium subscription unlocks exclusive content and helps make the coverage of the Portland Trail Blazers the best it can be.
Audacy: https://go.audacy.com/rhgLmxS2Cvb
Apple: https://podcasts.apple.com/us/podcast/the-rose-garden-report-a-portland-trail-blazers/id1630616150
Spotify: https://open.spotify.com/show/4Nji1FSP94gaMQnJmHY2Mq
YouTube: https://www.youtube.com/@rosegardenreport