Discover more from The Rose Garden Report
Comprehensive, independent coverage of the Portland Trail Blazers and the NBA from veteran beat reporter Sean Highkin.
Over 4,000 subscribers
An Exciting Announcement About the Podcast
A partnership that will take the podcast to a new level.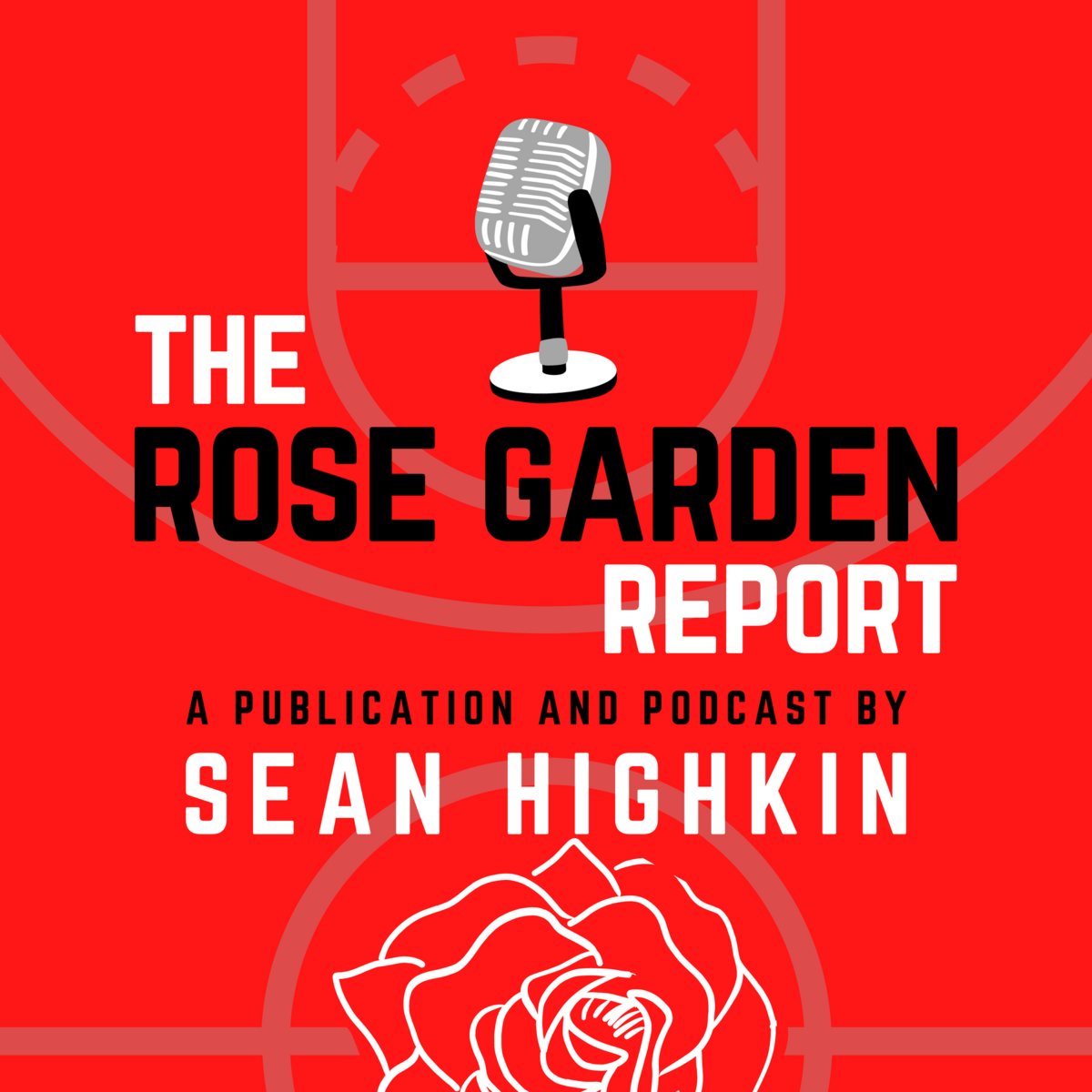 Some exciting news on the podcast front.
I'm very happy to announce that I've signed a deal with Audacy, the parent company of not only 1080 The Fan here in Portland but hundreds of radio stations across the country, including sports-talk stations in most NBA markets.
As with other iterations, the podcast is going to be the same. I still own the name, feed and logo and have full creative control over the content. My plan is to continue doing the same show I've been doing when it comes to content and guests.
What Audacy is going to do is not only sell ads for me, but take some of the production, editing and promotional responsibilities off my plate. Since I started this endeavor back in June, I've done all of that stuff myself, which is fine but it's also time-consuming. Having a team of professionals who are able to help me out with that will not only free me up to spend more time working on the writing side of my Blazers coverage, but will result in better quality in the final product for you.
The Rose Garden Report is a fully independent, reader-supported publication. Purchasing a premium subscription unlocks exclusive content and helps make the coverage of the Portland Trail Blazers the best it can be.
What's also going to happen is the folks at Audacy will start cutting up segments from the episodes I post, to drop them into their local and national podcast feeds where they're relevant, as well as the main feed. Again, this isn't going to change anything about the actual content, but if you start seeing shorter clips from the show pop up in different feeds or on social media, that's what they're doing.
Finally, there's going to be a video component to the podcast now. It's going to take a minute to get that going, but get a head start and subscribe to the channel here. Even if you're still planning on listening on audio (the Apple and Spotify feeds will not change, so if you're already subscribed on one of those platforms, you don't need to do everything), subscribing to the YouTube channel still helps. You can also listen in the Audacy app now, alongside any of their radio stations.
Thank you for all of the support over the past six months and I look forward to continuing to grow with this new partnership.